CaliforniaVaccine.com for your discount Immunization or Travel Health
Dr. Arani Medical center, immunization and travel section, sponsered of CaliforniaVaccine.com for your up to date Vaccination and travel health.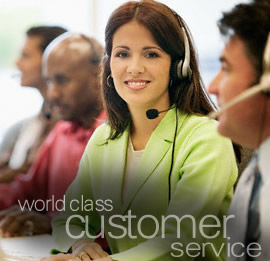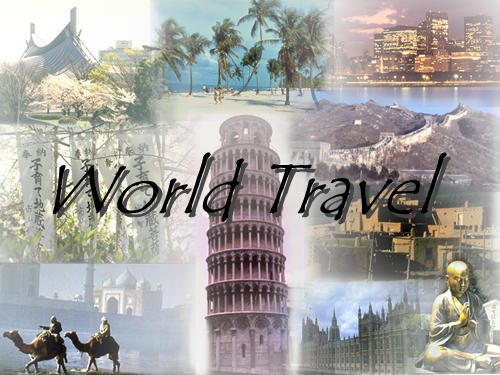 Model & Travel picture Logo
Walk in anytime Visit, low Price vaccines, No appointment needed ! ,
Typhoid
$75
Discount code 2CV09
Yellow Fever
$95
$20 walk in Travel doctor visit
Exact Same Vaccine at much Lower Price
Travel MD Doctor Visit Today will cover following:
Board Certified Doctor(MD) Consultation for Your travel advice (not a nurse visit)
Ask all your questions from experience doctor in travel health and not a nurse
Traveler Health and your saftey
immunization recommendation
No advance appointment or other restriction applies for your convenience walk in
14 days free follow up with MD (for possible subsequent need/services, vaccinations, visit or questions)
Our vaccines are discounted
We always have most of our vaccines ready
Travel safety notes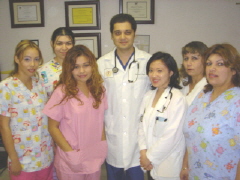 Competitive low Price for standard Vaccines
Dr. Arani Medical facility sponsered of CaliforniaVaccine.com for immunization of various
preventable diseases. We have a wide variety of vaccines in our center for administration for
different age and purpose such as traveling arround the world. All our vaccines are FDA approved
fresh and stored in temperature regulated environment in consider to manufacture recommendation.
We are official center by department of Health to administer certain regulated vaccine such as
yellow. Dr. Arani held official California"State Uniform Stamp" well recognized, For your
international certification for your travel
Hepatitis B Hepatitis A Typhoid Influenza Polio MMR
Tetanus HPV Meningococcal DTaP Japanese Encephalitis &
Yellow Fever (may call in advance) Malaria Prophylaxis
For certain vaccine such as japanese encephalitis please call in advance regarding availability.
Please bring your vaccination card /certificate so we stamp it for you. If you are first time traveler and do not have certificate
please inform us in advance as this may be needed for entry to certain country. We could also check your titer (blood test)
to confirm some of your previous immunization.
10 hidden reasons to choose us
Dr. Arani Medical Center

Other Urgent Care,

Consultation Fee

Fair low

$49-200

Follow Up Visit

Free unlimited for 14 days

Additional $49-200

Vaccine Price , Fee

------------------------------------------

Appointment

Compare us , due to high volume we able to give you discounted saving

-----------------------------------Anytime, walk in

Feel free to ask and compare

-----------------------------------

Must have advance appointment, considering short notice for your travel

Injection fee

No Additional fee

$20-$35 for each shot

Vaccine Availability

we usually have most fresh vaccine available for same day administration

wait 1-2 weeks in order to order your vaccine

Appointment

Not Needed

Need it in Advance

Extra Time

No additional charges, ask all your questions for the same $20 fee

$49-90 for each 15 min !
Quality of Care

You will know that you will see Dr. Arani himself, Read about Him

It depends of what you get assigned for by clinic or supermarket.

Always ask for the doctor's name and credential and experience and not just the clinic or supermarket name.

Name of your doctor and his credential that you will plan to see

disclosed

Mostly unknown , you just know the business or clinic name

sponsored by chain or super markets !
We are open Monday to Friday 9:00 AM to 5:30 PM & Saturday 9:00 AM to 3:30 PM.

Please Call for Directions
For your convenience we have extended our phone lines
TEL [323]-231-6000, 818-897-8000
Welcome Walk-ins
4524 San Pedro Place
Los Angeles, CA 90011
..............((Free Parking in Rear
This website is copyright protected, Usage of this website is for our patients only ...CaliforniaVaccine.com
In case of emergency you must go to your nearest emergency room or call 911