Four and half star is our overall review
by many online reviews summarized by TalkofTown review research and publishing institution for 2 consecutive years.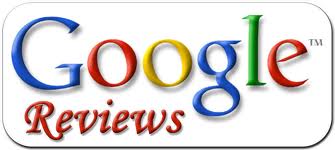 barbara davidson reviewed 4 months ago
I called this clinic couple of weeks ago and went to them for my wart treatment , I lived far away ,but I had no other choice after dealing with these warts for 8 months. I tried freezing method and some ointment but to wake up every time with more warts visible ! Hello Guys the clinic is very clean and nice but I had to wait about 45 minutes before seeing the doctor , I wish they give appointment and not just first come first serve. Warts removal as promised was painless and I got treated on same day. Feeling awesome now as everything is gone, , happy got them removed by them ,but the only problem is that I am afraid of having sex again :(
Me and my girlfriend thought we share Sex disease and wart for 5 years till we decided to go to drA, today. He said we did not have genital warts and nothing needs to be done and that is "normal" , freaking normal , what a waste of time of being depressed for years that we thought we have something , He is is a good man . thanks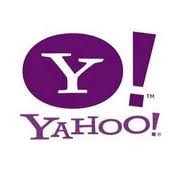 "I went to them for my genital warts 3 months ago and I am so pleased with the outcome now. It looks like nothing were even there to begin with. There was no pain at all and DR ARANI did it in about 25 minutes. They told me to go back in 1 month, but it looks great so I do not think I need to worry about that :%). I have treated my warts 3 times in past with acid, and cream and nitrogen with temp relief and they always grew back after while but this time looks perfect. I gained my confidence back and I sent him card last week and this comment tonight for him and for you if nothing has worked for you. I paid $50 for the visit and I paid 780 for the surgery, there were no hidden charges and the nurse gave me the charges for surgery in advance. considering hastle I have gone through this was fair. Robert natu"

I was there last week after months of wondering and goin to differnt clinic for my warts, I went to this clinic and he took them off my body on same day. Now it is my 3rd week, result is great and I am vey happy. The only complaint is that I had to wait about 1 1/2 to see him, but hey after all I'm relieved and very happy now. I highly recommend them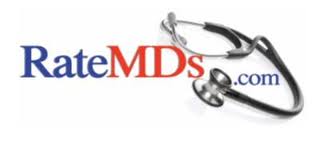 "I had genital warts for 12 years. I got it when i met my 2nd girlfriend in my life and ever since it has been a nightmare . I have gone to many different doctors. Many of them promised to me that they be able to help me. I had all kind of treatment , cooling nitrogen , laser, cream. None worked and I tried to do it myself my nailcliper (don't ask me how), apple cider etc. I went for my last attempt to Dr. Arani for his opinion and I tell you from the first encounter visit I felt he can help me and I loved his confidence. I agree to let him remove my warts using his own technique. I had no pain, no bleeding and it was over in about 45 minutes or so. It has been 3 months and i am so thankful to him. It looks awesome and i gain my confidence back . I just wished that I have found him years ago. Folks out there if you have genital warts that regular treatment has not worked for you then go to him, I know you will thank me , God bless you doctor and I thank you so much." 
"Doesn't rush your visit. Friendly, personable. Seems to be very knowledgeable and they gave me my test result same day in about 1/2 hour. After being diagnosed with HPV I researched for months and decided to go to Arani . It wasn't offered locally so I talked with a number of doctors around, finally deciding on Dr. Arani. he performed the surgery and everything went very well, without complications. My recovery was swift and relatively pain free. I'm very pleased with the outcome to date and very satisfied with my experience with him. He tells you exactly what will happen, what to expect, and why. He is very direct and to-the-point."
(The following patients were seen recently in our clinic, and are just some of the numerous examples of similar praises)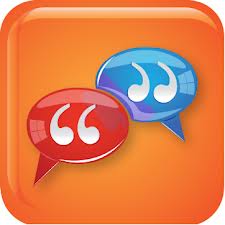 ".... I had over 50 warts :-/ ..After a few treatments, I've finally gained my self confidence back. It's a pretty embarrassing thing to have, but I'll have to say that Dr. Arani made me feel very comfortable in office from day 1. The removal of the warts healed quickly and after a few months could not even tell that I had even had them. Just ask to see his before and after photos. I would not hesitate to recommend him to my friends (although this ailment is not something I'm vocal about) so instead I'm happy to let others know on here that he is a great doctor, will make you feel very comfortable and help get things back to normal for you. My advice would be to see him at the first sign of anything such as these warts. I would have saved a lot of $$ & time had I gone in after the 1st wart showed."